Feb 15, 2018 07
00
PM
PST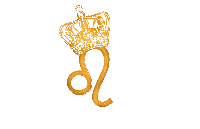 This event has now ended:
THE LEO KING: Healing Relationships Astrology Talk - Replay
We are so stoked to have David Palmer, The Leo King, leading us in ceremony for this New Moon Solar Eclipse in Aquarius! In the spirit of Valentine's!
FAQ & Support
| How to get access?